"Enabling people to thrive"
OUR MISSION STATEMENT IS SIMPLY; "ENABLING INDIVIDUALS, FAMILIES AND COMMUNITIES TO THRIVE."
In 2015 Craig and Rachel gathered a small

 group of individuals who wanted to make a difference in Atherstone and Mancetter. It evolved slowly and has since gained much momentum.
We are passionate about connecting PEOPLE together
Restore Collective creates family friendly communities and opportunities for people to participate in activities and programmes. Establishing safe environments filled with fun and joy where memories are made and new friendships are formed.
we are active advocates for the people on the margins and without resource
creating forums for people to serve their community
We do this predominantly through Steering Groups. They are made up of individuals from a diverse backgrounds. Many of our ideas and programmes are birthed in Steering Groups. People are included in the decision making process and then entrusted with responsibilities relating to our activities and events. We find this forum creates real ownership, adds value and worth to individuals who wouldn't normally be given such opportunities.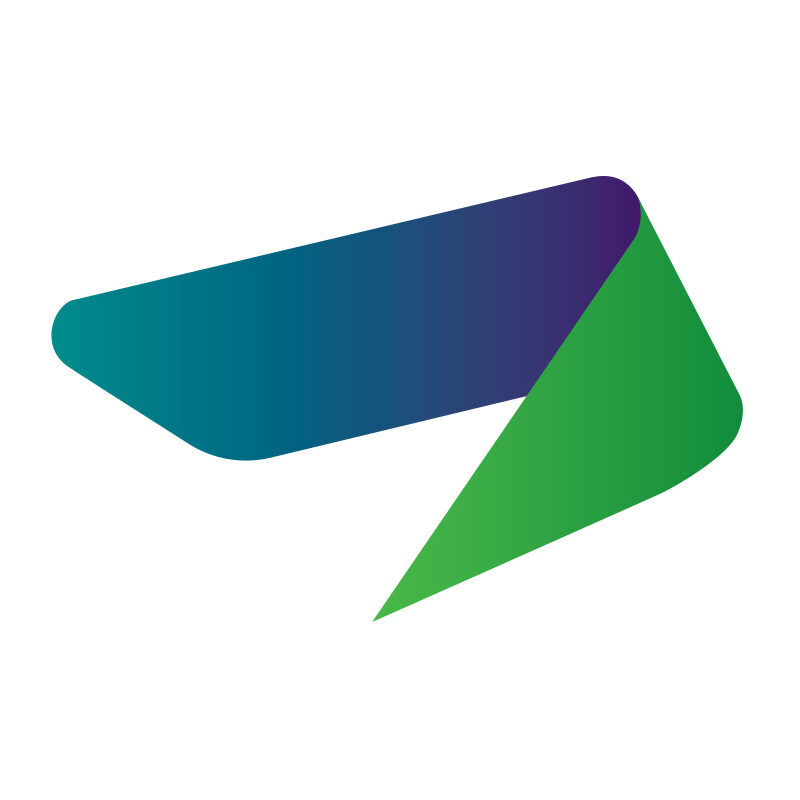 Whether you want support as a family, you'd like to volunteer with us or you have a particular project idea. Please get in touch with us.
PARTNER ORGANISATIONS
We are always looking for new partners and funders. These organisations have supported our work in some way, or currently work with us on particular projects.